I remember being at a girlfriend's house one day. Her name was Mary. She lived in a duplex on the ground floor. Her upstairs neighbor was a dishy single doctor, Dan, whom she had a crush on. But the doctor was dating a gal named Greta. Mary took note of how Greta dressed and behaved. She began to think, maybe if I change my personality that will make me more attractive.
She didn't know her, but would see her coming in and out of his place. Mary made assumptions about what kind of a girl Greta was and how that must be what Dan was interested in. Mary would even put her ear to the wall and listen to their conversations that filtered down.
She told me, "Greta sounds like a ding-a-ling! Maybe that's what men want. Should I change my personality? Maybe that's why I'm single. I need to act more dingy or coquettish. Should I change my personality?"
Well, I really thought she'd lost it. I told her, "How on earth are you going to change your personality for each guy and keep it up? You might as well be Sybil!" Now I do believe there are certain things that everyone can change personality-wise to have a better chance at getting into a relationship. For example, we can learn not to talk too much about past relationships or not push for a relationship too soon. But your own personality is something special and unique. No one else is quite like you. The right man will fall in love with everything about you. Remember that Billy Joel song? "Don't go changin' to try to please me . . . I love you just the way you are!"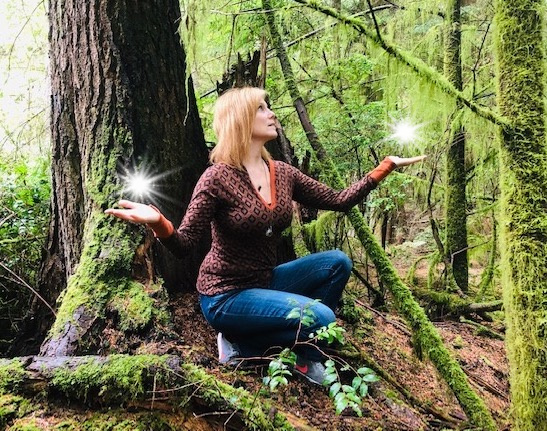 Sometimes I catch my husband watching me, and he'll say, "You are quite an interesting character!" And I just say, "Thank you!" I know that I am unique and wouldn't want to be like anyone else. Rejoice in being quirky. Celebrate your intelligence, appreciate your humor, and show your style! And if you think if I change my personality that will make me more attractive, its best to be yourself.
Contact us for a free consultation.
Love,