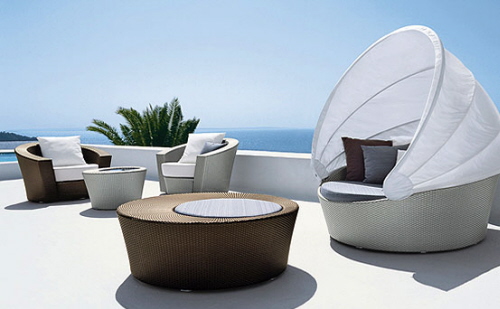 Your Journey begins with a phone consultation. Our goal is to make sure we are the right professional dating agency for you. We are not about a hard sell, but rather getting to know you so we can introduce you to women you want to meet.
We will establish a customized membership that works within your schedule. We will review what your criteria are, how many women you will meet, and what our time frame will be to work together to reach your relationship goals.
Finally, our team of matchmakers will go to work for you and we may have recruiters work on your behalf as well. Your love life will be kicked into high gear as we start introducing you to extraordinary women who are excited to meet you!.