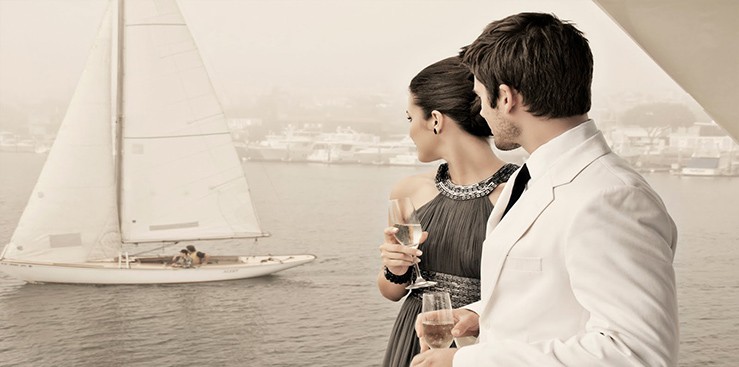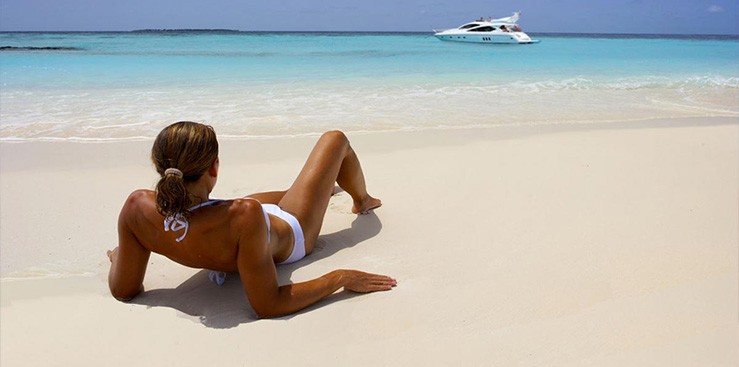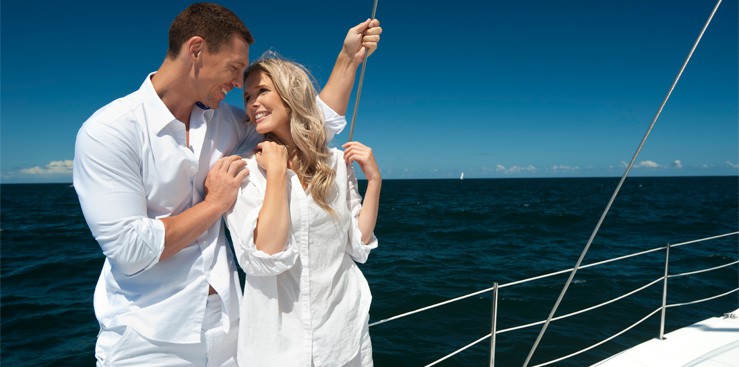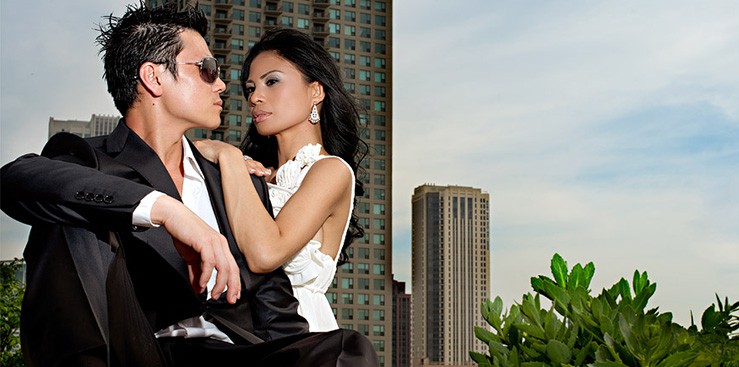 Home Slider 1 - copy - copy
For single, selective, and successful men.
Home Slider 1 - copy - copy
Creating perfect opportunities to meet someone special.
Home Slider 1
Connecting you with beautiful women both inside and out.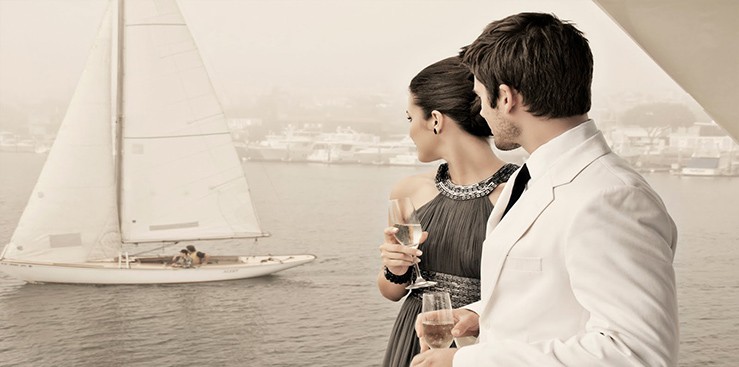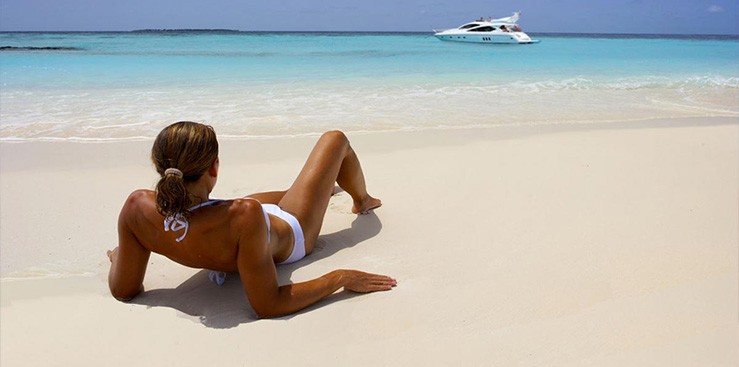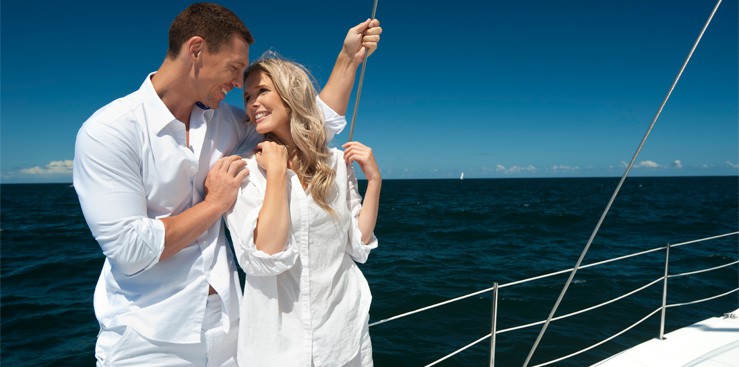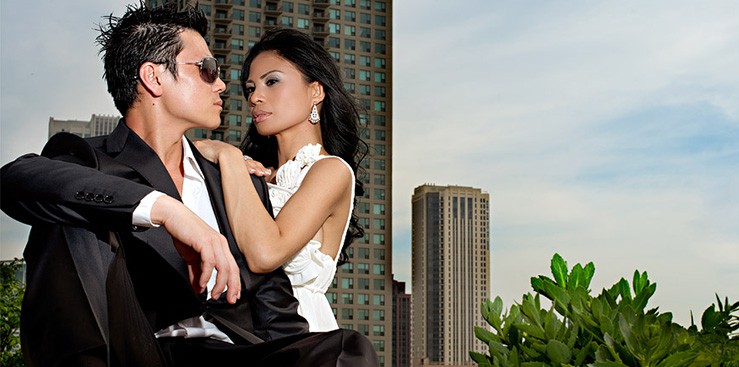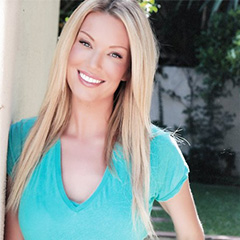 We are actively looking for single exceptionally attractive women. Apply now to be considered for membership with our agency.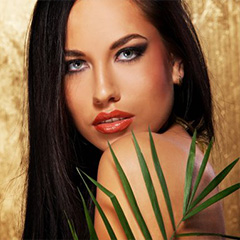 To the worlds most exotic and beautiful women, sweet and sexy, we know what you are looking for and they want to meet you.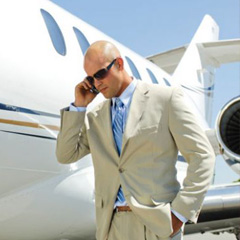 Fun, Passion, Love, and unforgettable experiences. Your journey with us never gets old and gets you where you want to be.
The Dating Source is proud to be an industry leader for discerning men. We set a higher standard in executive matchmaking. Meeting women is easy, but meeting the right woman is the challenge.We match the right woman to you.
The women in our agency need to impress us before they are given the opportunity to impress you!
Our staff of experienced matchmakers know how important attraction and chemistry are to you. We are continually finding the best and most beautiful women to ensure the satisfaction of our male clientele. Isn't it time you start dating women who meet your standards?
Welcome to the Dating Source, the most trusted source for finding your perfect date.
The Dating Source was created specifically for discriminating men seeking beautiful women. As a successful and busy man with much to offer, we know that your standards are high.
The Dating Source is the #1 Los Angeles Matchmakers for Men seeking beautiful women.