With backgrounds in millionaire matchmaking, we deliver the quality of service you should expect from an upscale dating agency.

Having the highest standards in the industry, we fulfill our promise to connect you with gorgeous women you would otherwise never meet.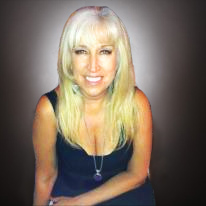 Fredly Antosh, CEO of the Dating Source, has worked in the world of upscale matchmaking for over fifteen years. She has been the director of sales, heavily involved in recruitment, and worked closely with matchmakers to meet the toughest standards of clients throughout the country. She has been widely quoted in press releases, appeared on TV, and worked with the best in the millionaire dating world.
Partnering with authors, life coaches, and matchmakers from other executive dating agencies, Fredly is now recognized as the matchmaking guru for wealthy men nationwide.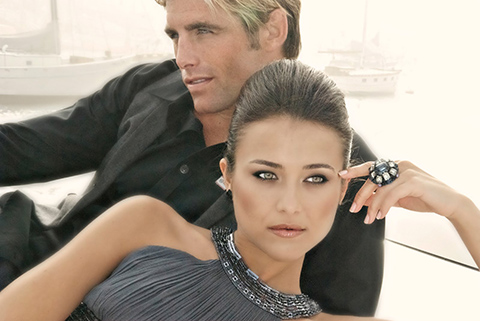 "I long had a dream of creating a different kind of dating agency. My goal was to change the face of the matchmaking industry and over deliver great value to others. Clients would be happy because they found the relationship of their dreams, as they were promised. Since starting the Dating Source, the company has grown exponentially because I have never deviated from my basic mission. The Dating Source now has a database of undeniably the most beautiful women in the nation and continues to attract the likes of very successful accomplished men who are particular in who they will date."
Our Matchmaker . . . . . Marla Martenson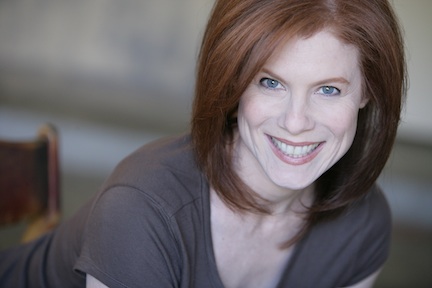 Marla Martenson has been working in the professional world of matchmaking since 2001, and has introduced countless couples that have gotten married.
She is also an author of five books and an international speaker.
Marla is a frequent guest on radio and TV shows, including the Today Show, WGN Chicago Morning News, San Diego Living, Urban Rush, Better TV and Coast to Coast a.m.