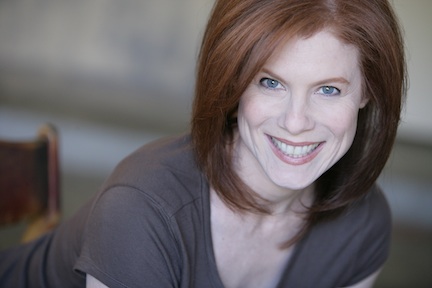 Marla Martenson has been working in the professional world of matchmaking since 2001, and has introduced countless couples that have gotten married.
She is also an author of five books and an international speaker.
Marla is a frequent guest on radio and TV shows, including the Today Show, WGN Chicago Morning News, San Diego Living, Urban Rush, Better TV and Coast to Coast a.m.
Watch the full interview here: Marla Martenson discusses finding your soul mate!
For those still looking, her enthusiasm continues to inspire and give people hope that yes you can find your soul mate. Marla found hers, Adolfo. They were married in his hometown, Mexico City in 2003.